Protecting your people and your facility.
We create products that are as affordable and easy-to-use as they are high-performing and earth-friendly. We know that when the right products and techniques are consistently used, we can reduce the risk of infection and keep everyone healthier.
We're proud of what we've created, and we're already looking at what's next. At the end of the day, we're not working just to keep spaces clean — we're working to protect and save lives.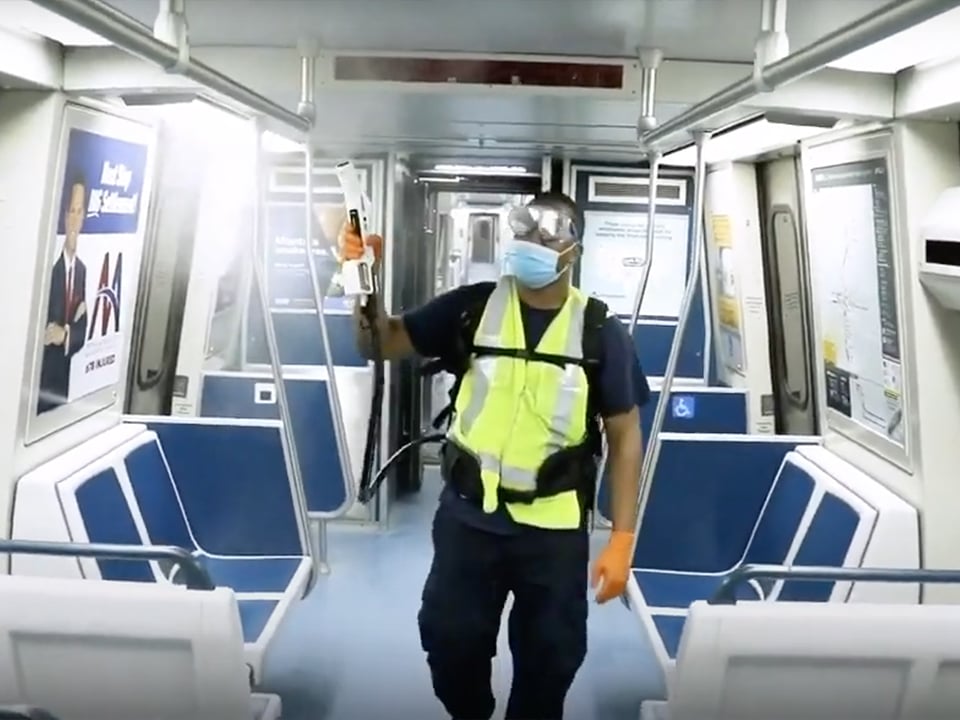 We're not like other disinfection companies.
Facilities are struggling to meet cleaning standards with limited staff and overflowing supply closets, all while trying to properly disinfect and clean. You'll notice that our products don't look or feel like traditional disinfection and cleaning solutions — but you'll also notice that they work in less time, with fewer steps and greater coverage.