Save 30% with PurExcellence consulting.
As part of the PurExcellence Program, we develop custom analyses of current cleaning protocols, create comprehensive comparisons to confirm the many advantages of standardization and provide targeted education and training. By replacing multiple single-use products with a safer all-in-one chemistry, our partners realize greater efficiencies and cost savings of 30% or more, while protecting people and the planet with more sustainable infection prevention practices.
10 Benefits of Standardization
MercyOne is focused on increasing patient safety. Partnering with PurExcellence and EvaClean's complete infection prevention solution ensures EVS implements safer cleaning and disinfection processes.
Client,
MercyOne Hospital
See what partnering with PurExcellence can do for you.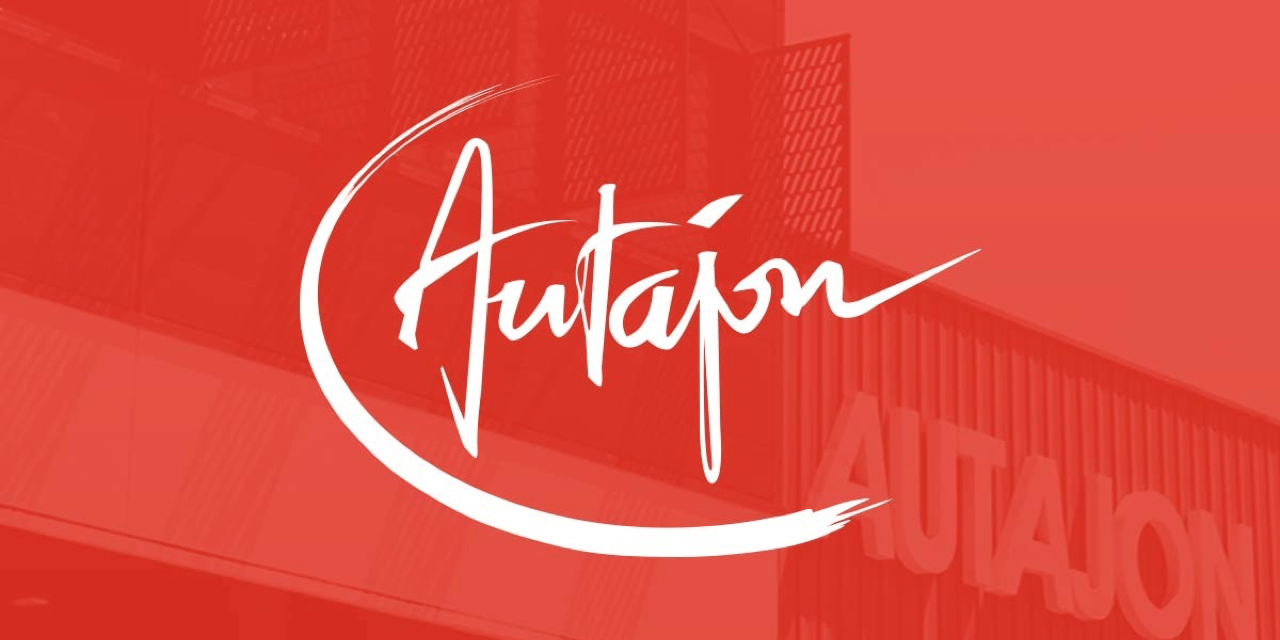 Autajon Packaging
Autajon is a manufacturer of folding cartons, labels, set-up boxes and POS, for various market sectors such as Perfumes & Cosmetics, Pharmaceuticals, Wine & Spirits as well as Confectionery & Food Specialties. Keeping their staff and product clean and disinfected are critical. They use customized training, protocols across their facilities.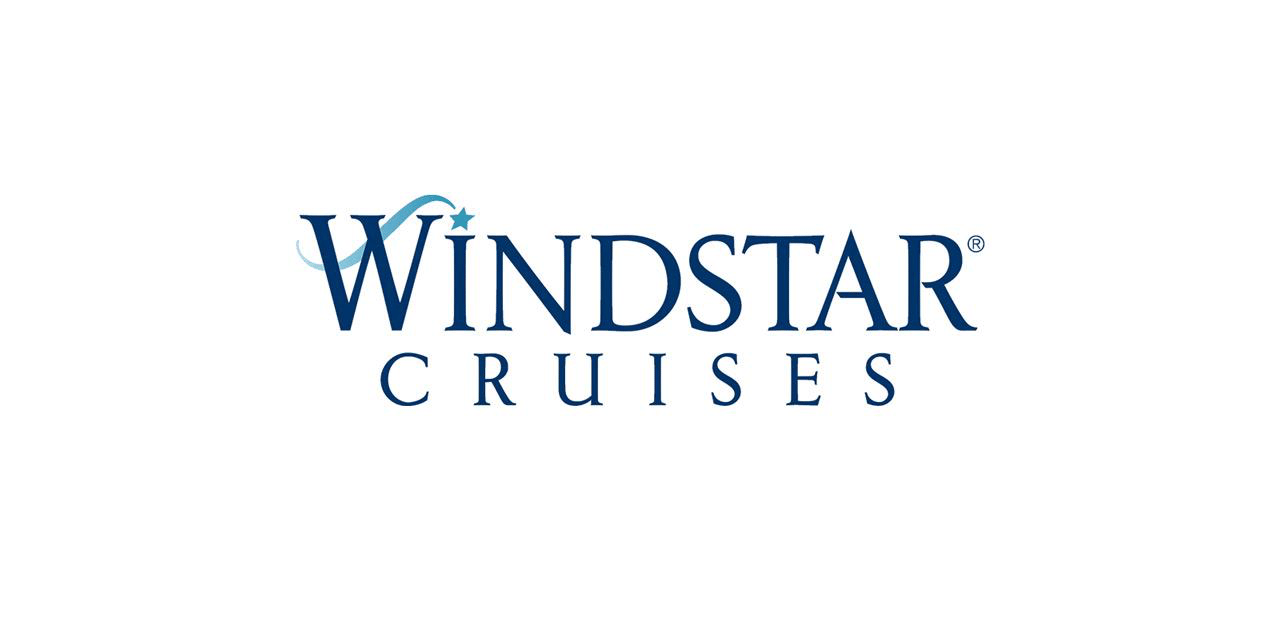 Winstar Cruises
Windstar is the market leader in small ship cruising with a total of 1,242 passenger berths calling on off-the-beaten-path and popular ports in over 60 countries. They partner with EvaClean leveraging customized training and protocols to keep employees and passengers healthy and safe on all their vessels.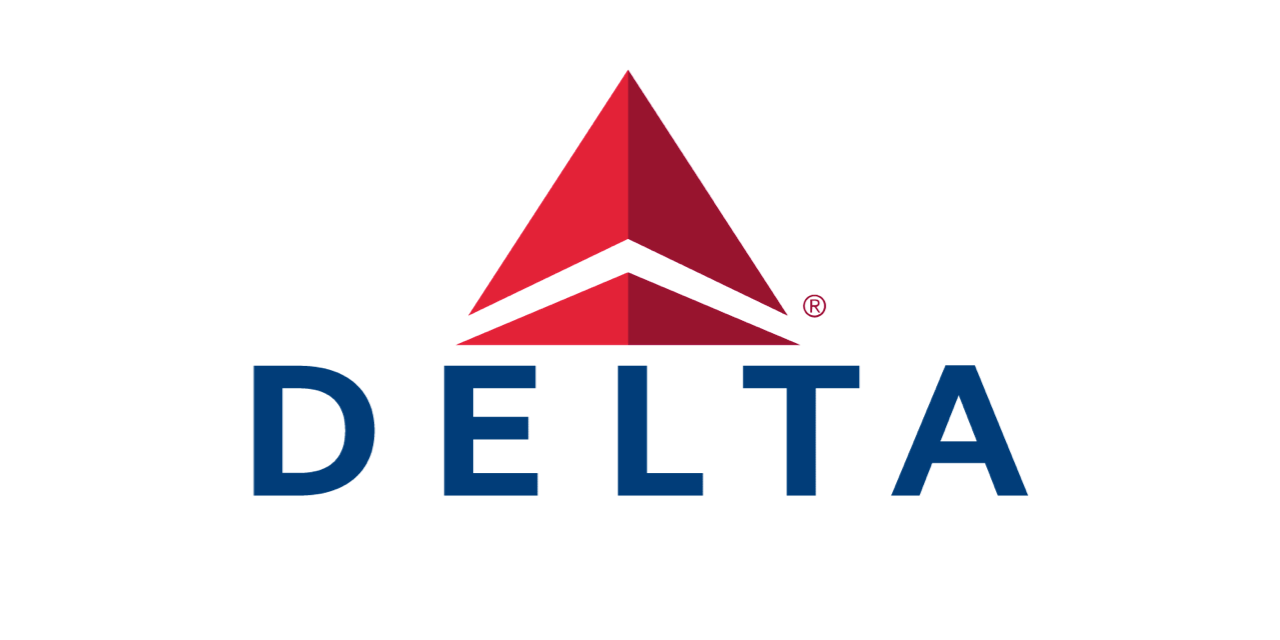 Delta
Delta has partnered with EvaClean since 2020. They use the EvaClean system, electrostatic backpacks, handhelds and PurTabs to clean and disinfect all their aircraft.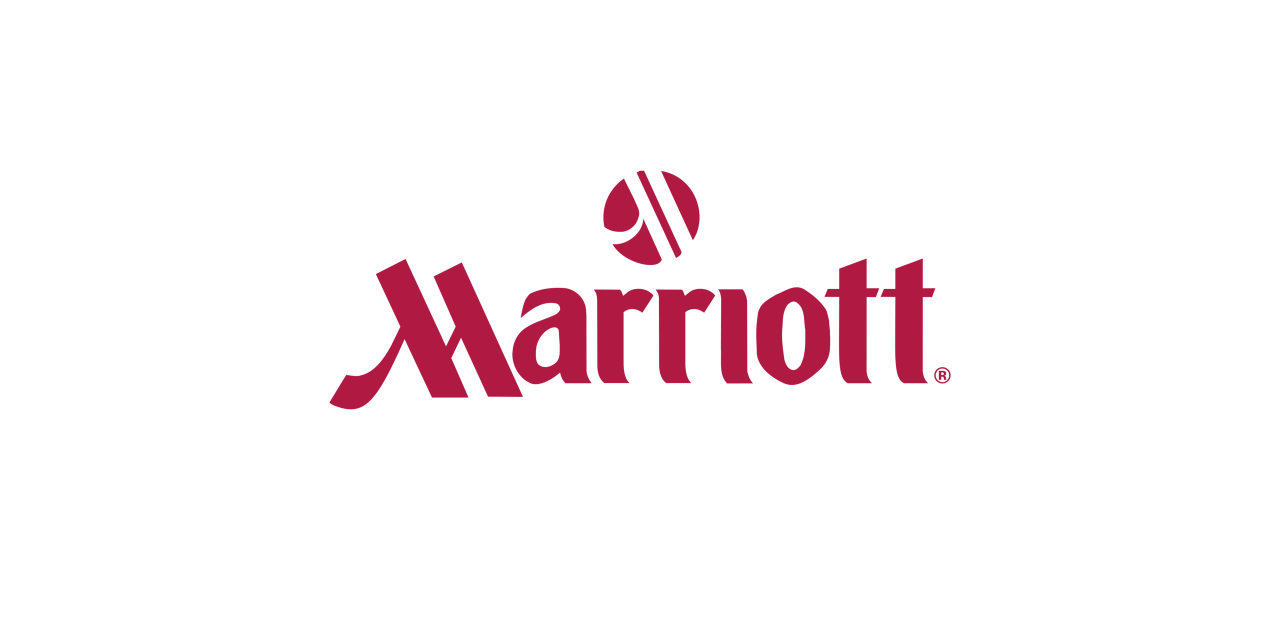 Marriott
"The Protexus electrostatic sprayers and backpacks were instrumental in the ability to make guests and the hotel employees feel safe in our hotels. The PurTabs were easy to use and required minimal training. We were able to clean large spaces quickly and efficiently." Alexander Gentles, VP, Global Human Resources, Marriott International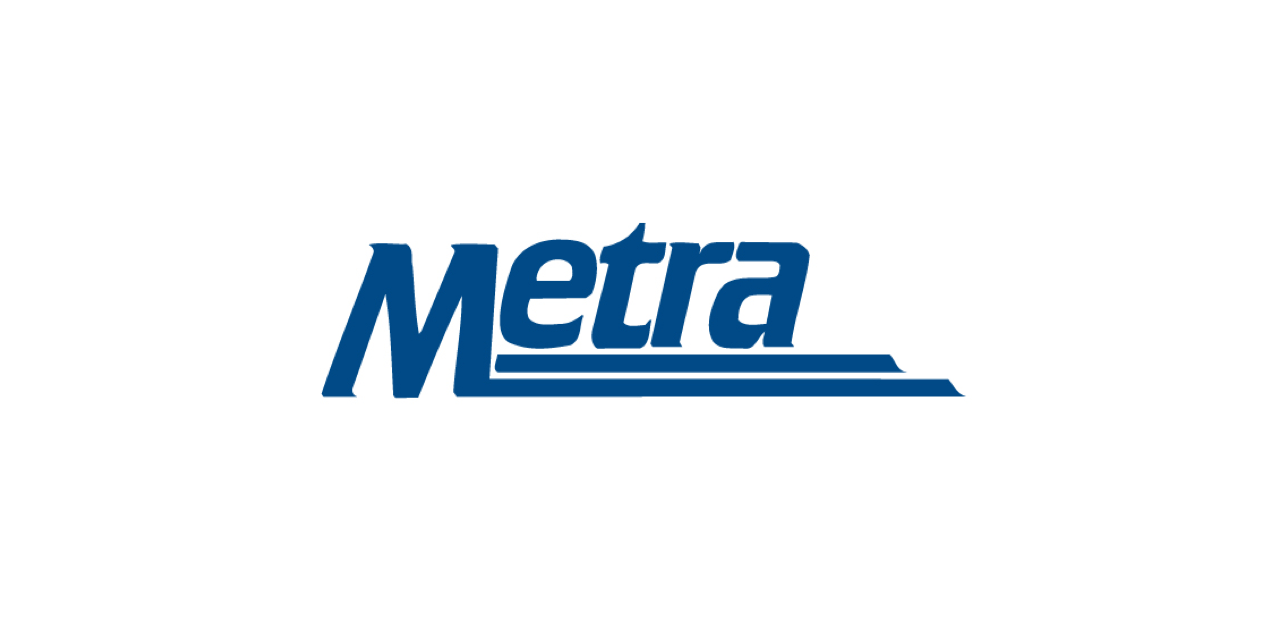 Metra Chicago
Chicago's Metra services partners exclusively with EvaClean to keep their transit staff and the public safe.