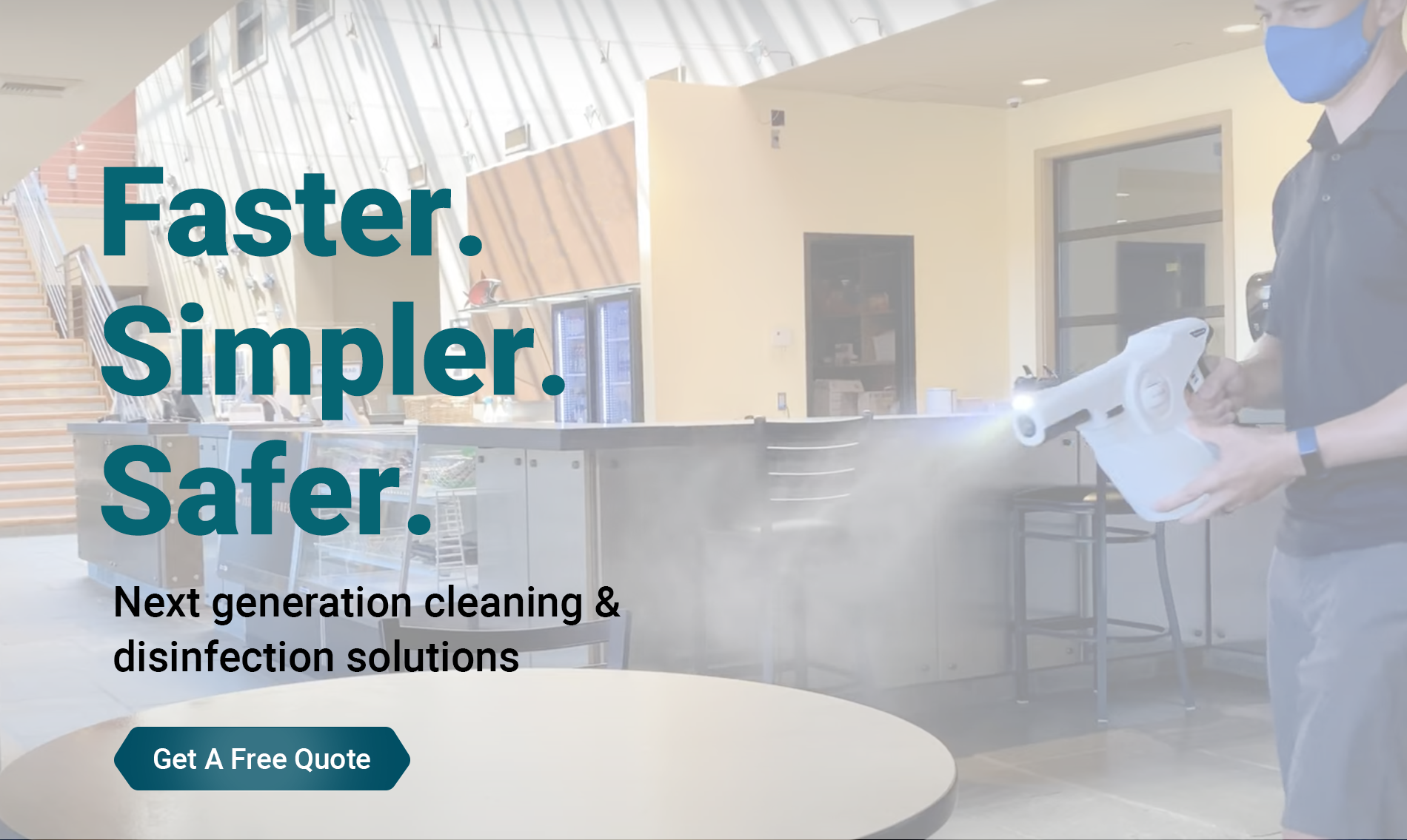 Industries We Serve
We strive to make public spaces safer. You'll find our EvaClean products in facilities across the country, from daycares to renowned hospitals.
Customized cleaning and disinfection solutions.
No two facilities have the exact same cleaning and disinfecting needs. An EvaClean disinfection program includes expert guidance, sustainable products, and an efficient, safer user experience.
1
Expert guidance
Expert guidance
Disinfecting is a science. Our PurExcellence program pairs you with a consultant to train your staff, ensure your cleaning and disinfection program is effective, and keep your costs down.
2
Safer solutions
Safer solutions
Whether you need to keep healthcare-acquired infections at bay or prevent the next outbreak of foodborne illness, our lineup of disinfectants boasts kill claims for some of the most difficult pathogens including C. diff, MRSA and COVID-19. All EvaClean solutions are eco-friendly.
3
Efficient equipment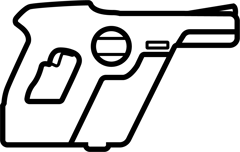 Efficient equipment
More and more industries are facing employee turnover and shortages, and facilities need to be disinfected faster than ever before. Our equipment is easy to train, straightforward to use, and remains at the forefront of cleaning technology.
It's time to redefine "clean."
Workplace illness costs $200+ billion/year in lost productivity.
$

0

200

+
billion/year
Buckets, rags, mops, and wipes can leave up to 75% of room surfaces untouched.
0

75

%
left untouched
Every year, close to 100k people die from healthcare-associated infections.
0

100

k
infection deaths
Your go-to for all things infection prevention.
Subscribe to our newsletter and be the first to know about new products and pursuits to improve sanitation and disinfection.
The Protexus electrostatic sprayers and backpacks were instrumental in the ability to make guests and the hotel employees feel safe in our hotels. The PurTabs were easy to use and required minimal training. We were able to clean large spaces quickly and efficiently.
Alexander Gentles,
VP, Global Human Resources, Marriott International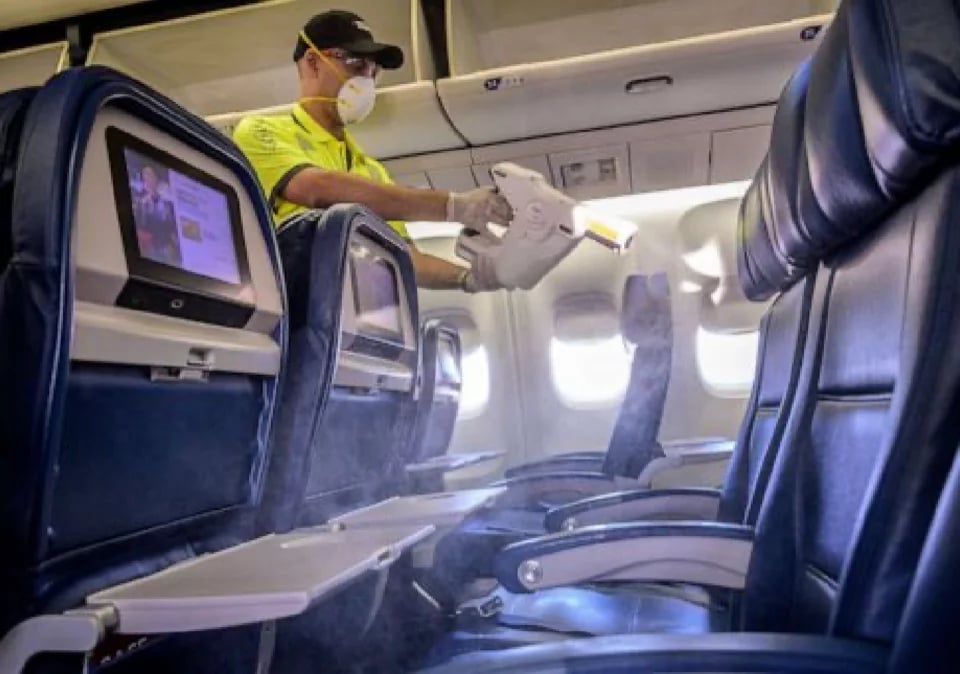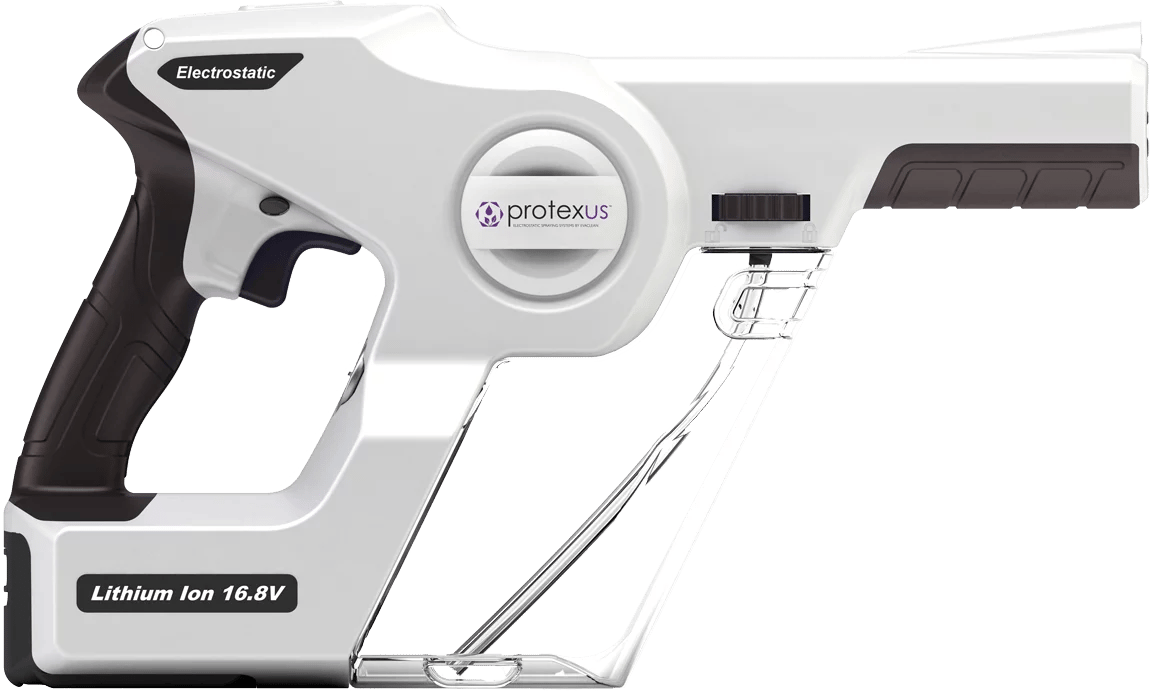 See what EvaClean can do for you.
Sanitizing and disinfecting your facility shouldn't come at a high price tag — or with health risks of its own. We're committed to combining sustainable chemicals and advanced technology to protect your facility and your people from dangerous pathogens.