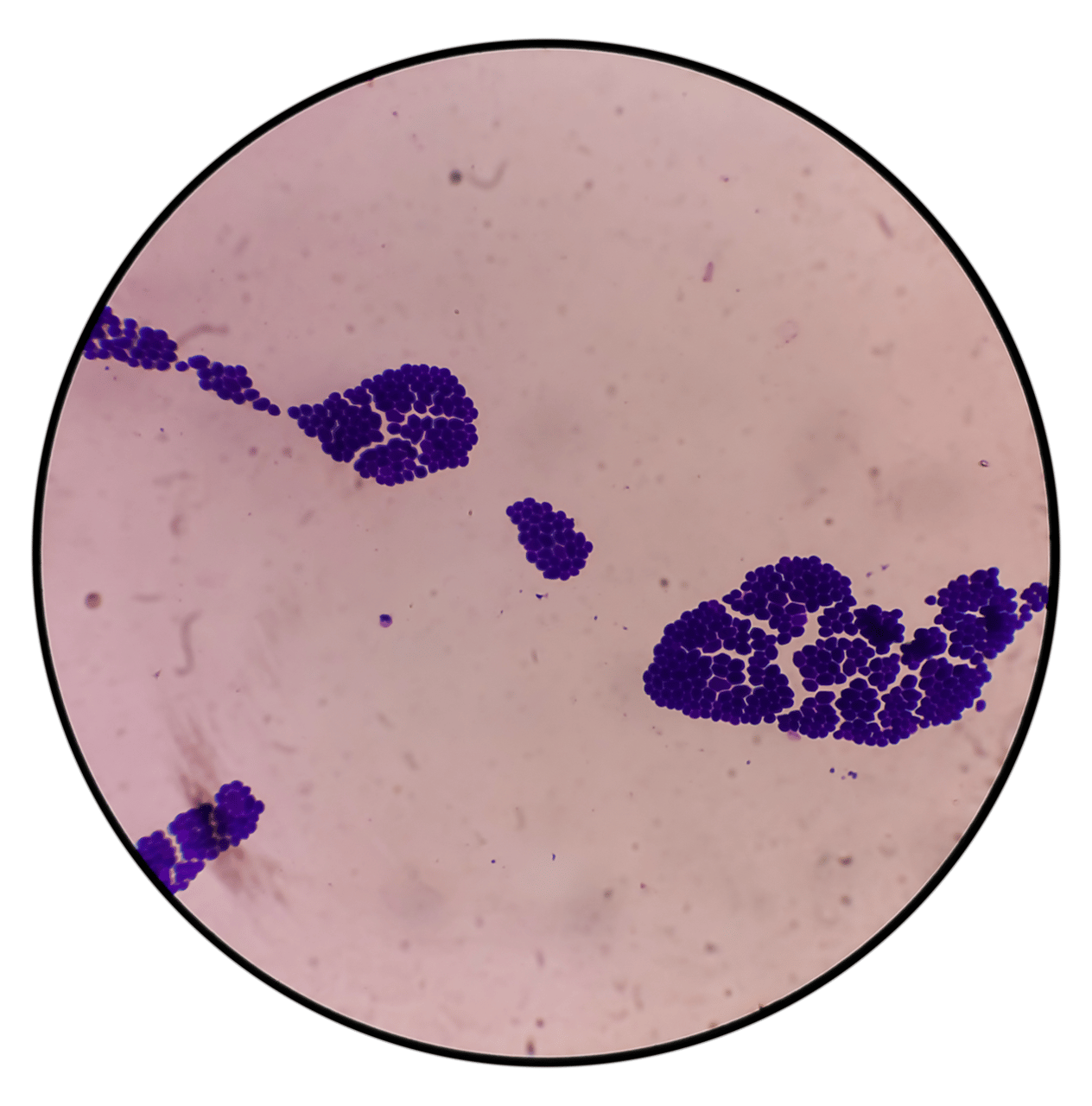 C. auris
C. auris Risks & Symptoms
C. auris is a superbug fungus that can cause severe bloodstream and other invasive infections, particularly among patients with serious medical conditions in hospitals and long-term care facilities. C. auris symptoms range from wound infections to sepsis however, it has a high mortality rate of 30% to 60%.
At least 1 in 3 patients with invasive candidiasis die within a month of diagnosis.
Those who recover from a
C. auris
infection may continue to be colonized for years thereafter. Even asymptomatic individuals can be colonized with
C. auris
. Once acquired, a person's body may harbor the yeast for three months or more, exposing others to
C. auris
infections.
C. auris is often multi-drug-resistant. Some strains are resistant to all three classes of anti-fungals commonly used to treat Candida infections.
How to Address C. auris Infections
The primary reservoir of C. auris is environmental and has the potential to spread rapidly from affected patient to patient and through contact with contaminated surfaces or equipment.
C. auris is an urgent global threat. Clinical and screening cases jumped from 755 and 1309 in 2020 to 1994 and 5071 respectively by September 2022.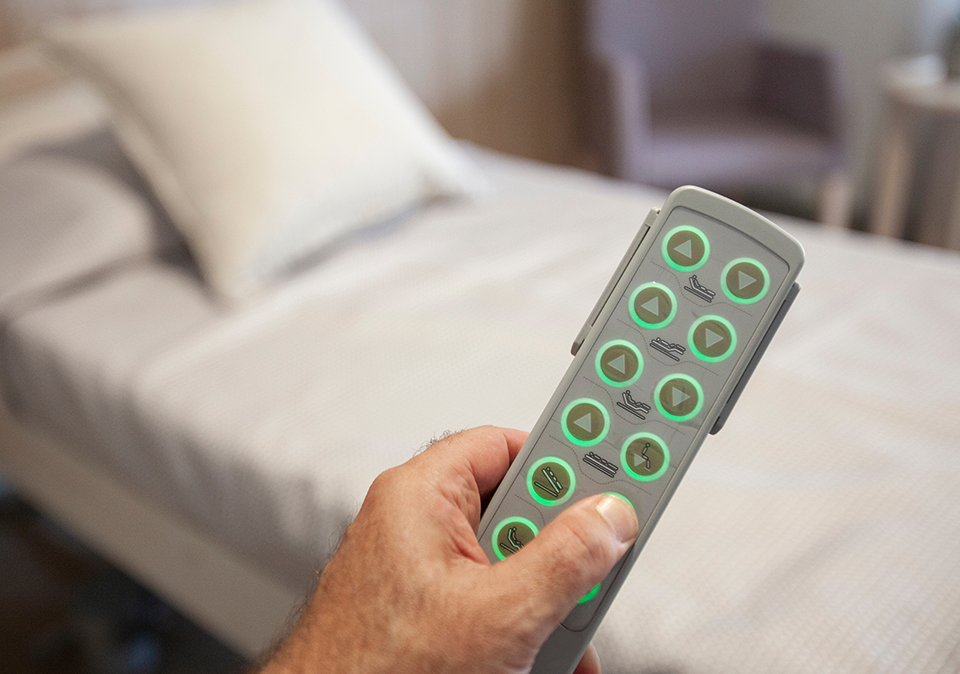 C. auris can persist on surfaces in healthcare settings for several weeks. An environmental reservoir such as biofilms tends to enable its persistence and ability to survive on surfaces and devices even longer, up to months. C. auris can remain viable on plastic up to 14 days and on moist surfaces for 7 days. Environmental contamination sources found in patient rooms include high-touch surfaces like bedside tables, bedrails, and other furniture, as well as on mobile or reusable equipment that is shared between patients, such as blood pressure cuffs, ultrasound machines, nursing carts, glucose meters, charging stations and temperature probes.
Precautionary Measures
C. auris is difficult to identify and is often misidentified as other types of fungus, causing delays in enacting aggressive infection control measures to prevent it from spreading. Fast response is critical, and disinfection of environmental reservoirs is essential to controlling outbreaks. Here's what you can do: