Air Quality Control
Breath with confidence
Medical-grade air purifiers for all types of facilities removes up to 99.9% of all particles, viruses, bacteria and other airborne allergens.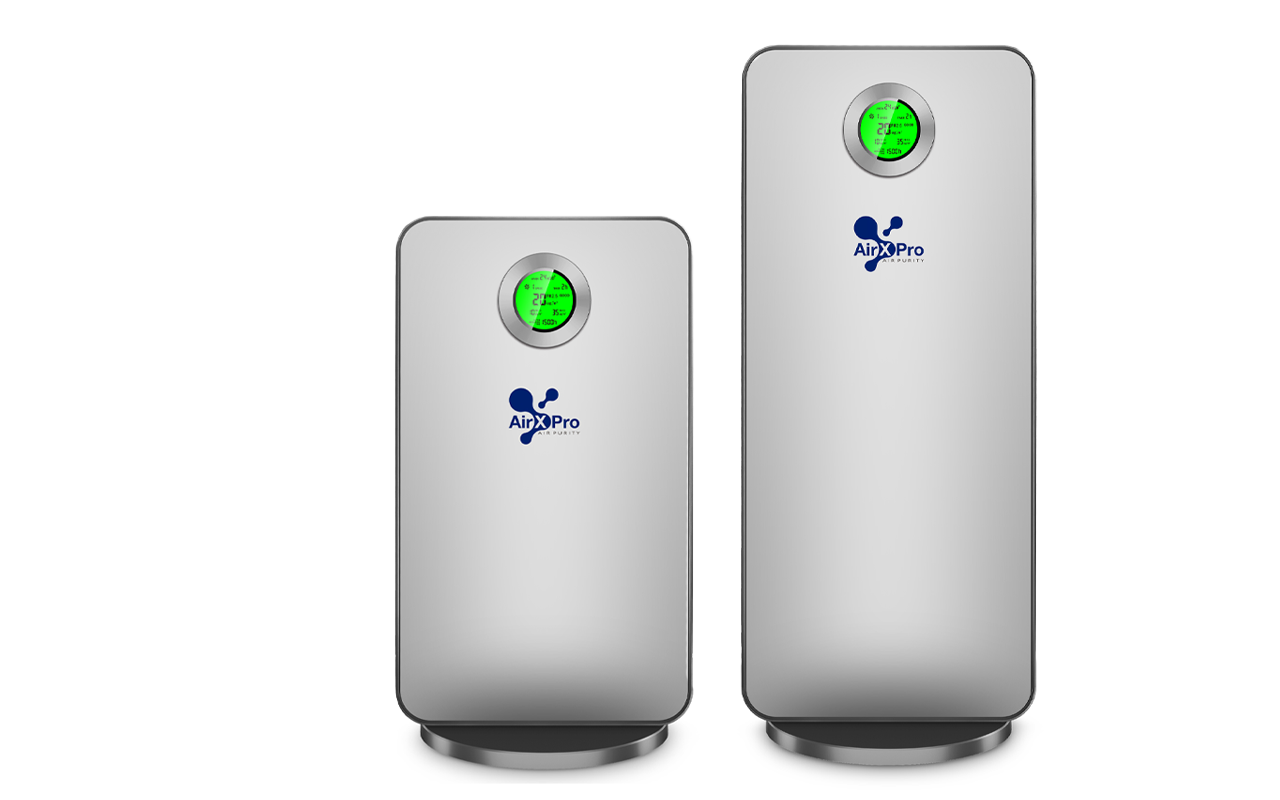 AirX Pro
AirX Pro Air Purifiers
Remove up to 99.9% of airborne allergens and improve the air quality in any room or office space, making the air purer and also energizing the air to make occupants feel less fatigued throughout the day.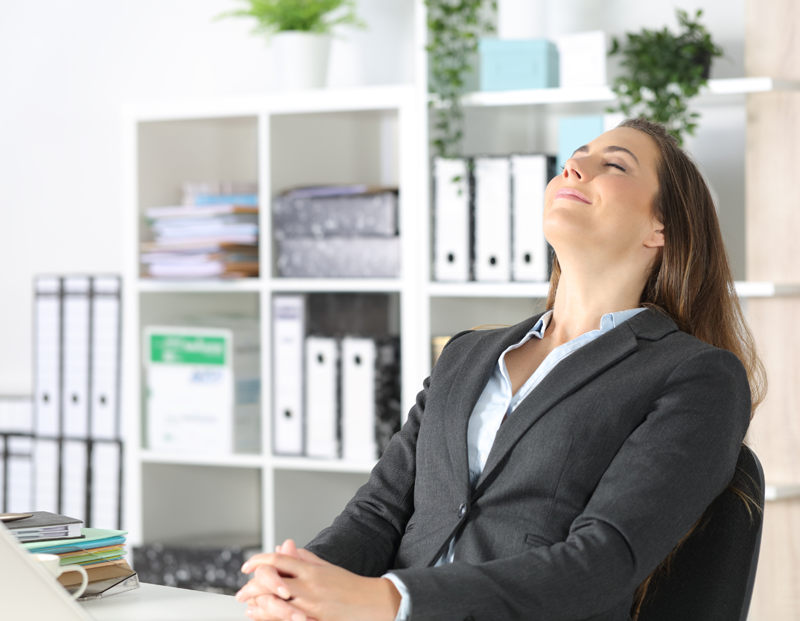 Seven-Layer Filtration System
Effectively filters and clears out ash, pollen and other air pollutants.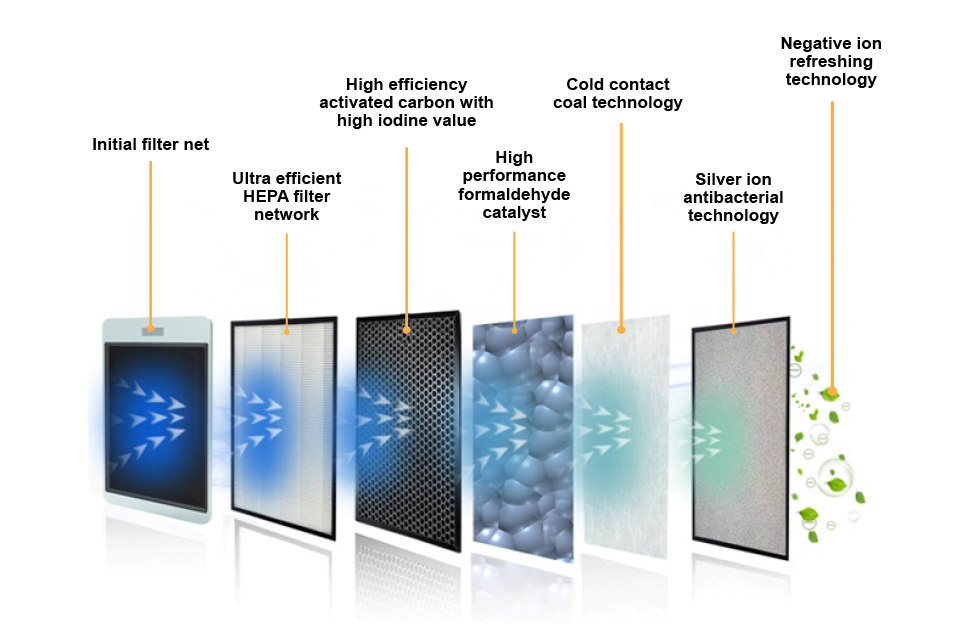 AirX-Pro 400
---
Power 220-240V 50Hz: 40W
Energy Efficiency Rating: A+++
Air Flow (M3/h): 380
PM2.5 Removal Rate: 99.9%
Timer Function: 1/2/4/8 hrs
Number of DC Fan Motors: 4
Noise Level dB: 34.2 - 54.9
Dimensions (WxDxH mm): 430 x 127 x 720
Net Weight: 18.7 lbs

AirX-Pro 800
---
Power 220-240V 50Hz: 75W
Energy Efficiency Rating: A+++
Air Flow (M3/h): 720
PM2.5 Removal Rate: 99.9%
Timer Function: 1/2/4/8 hrs
Number of DC Fan Motors: 8
Noise Level dB: 34.5 - 59.8
Dimensions (WxDxH mm): 430 x 127 x 1021
Net Weight: 29.7 lbs