Building Service Contractors
So much more than your typical office cleaning routine.
EvaClean products are safe to handle. No matter the size of a cleaning job, you can trust that EvaClean will get the work done without any risks to your staff or your customers.
Office sanitizing is critical for safety.
80% of common infections, such as colds, are passed on by touch alone.
0

80

%
The average surface, like a photocopier, may be touched more than 300 times per day.
0

300
It would take one person with a virus just 4 hours to contaminate 50% of all the equipment and employees in their direct vicinity.
0

50

%
PurTabs is like a gobstopper. Every time I turn around, I'm getting another flavor of goodness. A single tablet has multiple uses at different dilutions. It's a multi-surface disinfectant, a food safe sanitizer, an odor neutralizer, and works for almost any vertical application. You can't find any chemical that does some, let alone all of these. PurTabs is even a water purifier. How much safer of a disinfection process can you have if it can also be used to purify water? How often do you get to be at the cusp of something new and revolutionary?
Paul Giamona,
Able Supply and Waxie Sanitary Supply
See why building service contractors trust EvaClean.
ABM Industries
ABM is an industry-leading healthcare facility management provider for institutions of care across the healthcare system. They partner with EvaClean to use their infection prevention solution for multiple healthcare industries they own and serve.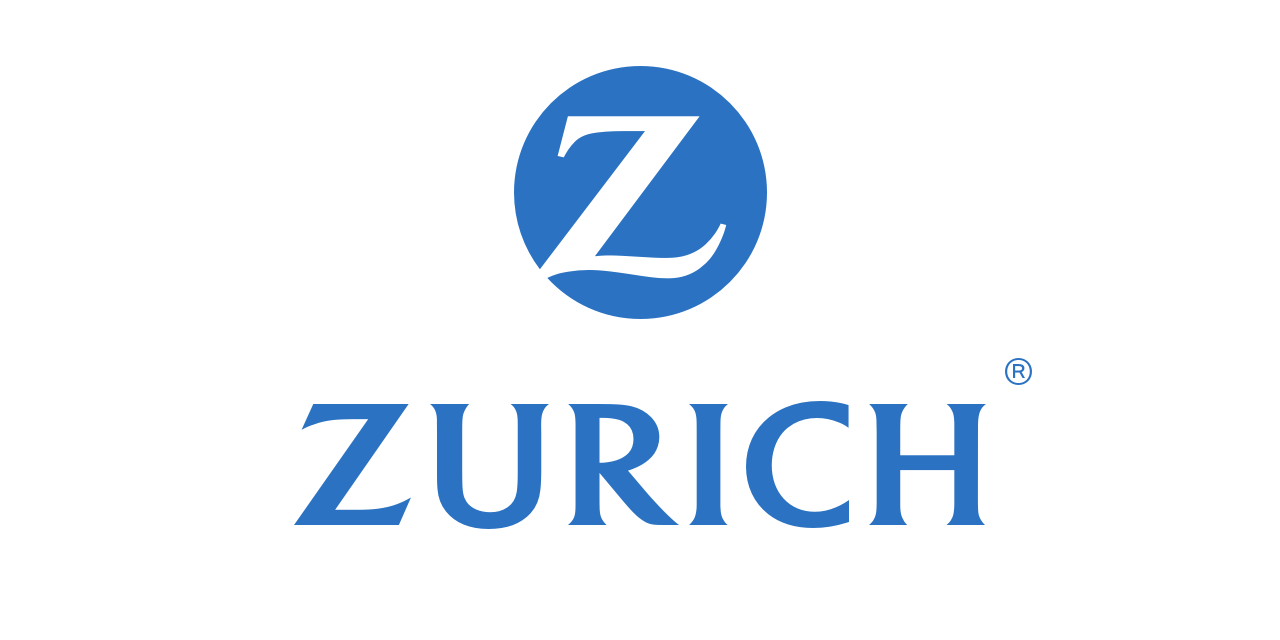 Zurich Insurance
This global insurance provider uses EvaClean electrostatic sprayers and PurTabs for their US call centers.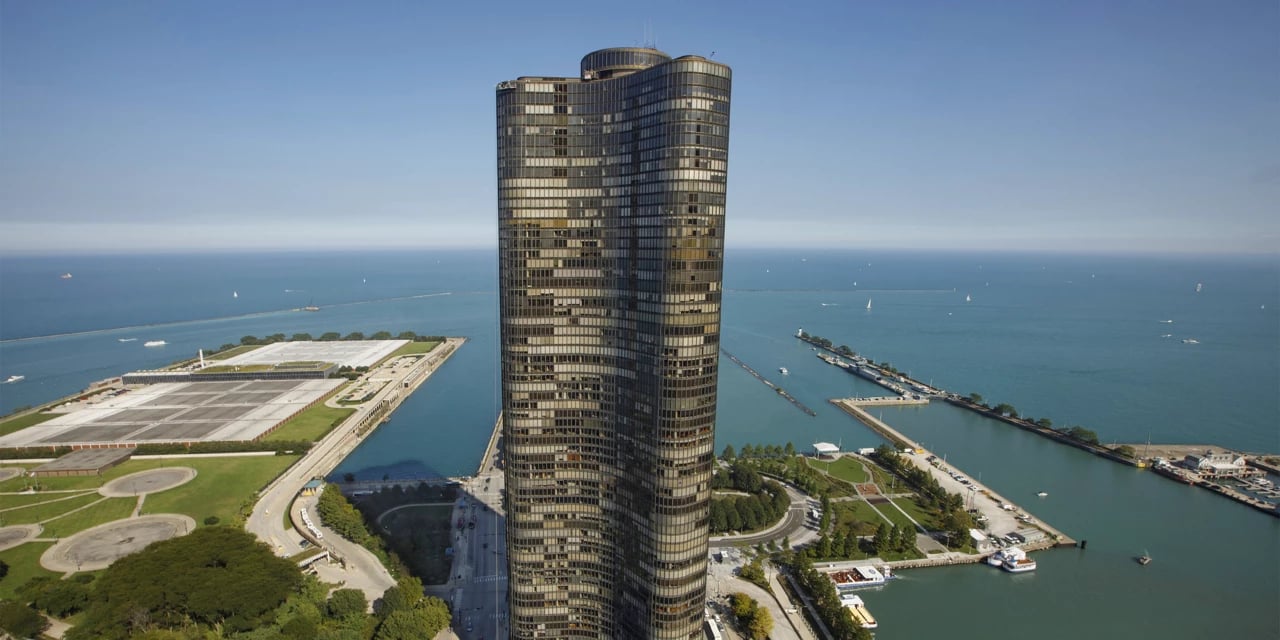 Lake Point Tower
Lake Point Tower is a luxury residential skyscraper located on a promontory of the Lake Michigan waterfront in Chicago. It's one of the largest commercial luxury residential buildings in the country. They use EvaClean's electrostatic backpacks and PurTabs to clean and disinfect all their common areas in a fraction of the time compared to traditional cleaning methods.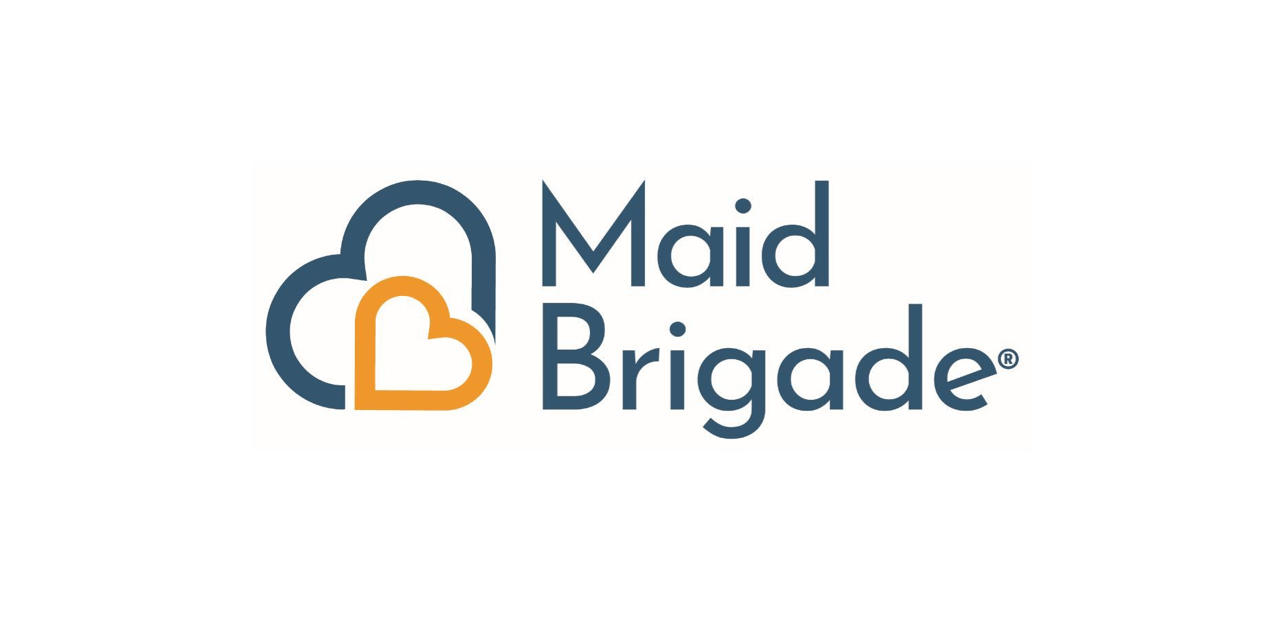 Maid Brigade, Inc
"Maid Brigade is proud to be the first national residential cleaning service to implement a disinfection system for their clients. We appreciated how easy the process was to train our staff. Not only that, but their buy-in was quick and strong. They liked the fact that they were helping their clients maintain a safer environment for them and in turn a safer work environment for the employees." Greg Nickas, Operatoinal Support, Maid Brigade, Inc.