Protect your guests and your reputation.
The public puts a great deal of trust in food establishments. In turn, food service facilities put their trust in EvaClean restaurant sanitizers and disinfectants to protect their patrons and their staff. Our solutions can be used for everything from daily cleaner to hospital-grade sporicidal disinfectant to NSF D2 no rinse food surface safe sanitizer.
Prevent infectious outbreaks, bad press, and business loss.
Some chains have seen losses as high as $53 million due to cleanliness and food safety breaches.
$

0

53
million
BC Dining was looking for a better solution to sanitize customer touchpoints than the bleach soaked wipes. After months of looking, we found EvaClean. We invested in five Protexus Electrostatic Sprayers and the PurTabs Sanitizer/Disinfectant for our 13 dining locations, and the catering department. Besides being safer, a key benefit of PurTabs is its multi-purpose flexibility. And because the sprayers save so much time over wiping and rinsing, we can sanitize and disinfect more often.
Michael Kann,
Associate Director Food and Beverage, Boston College Dining Services
See why food service facilities trust EvaClean.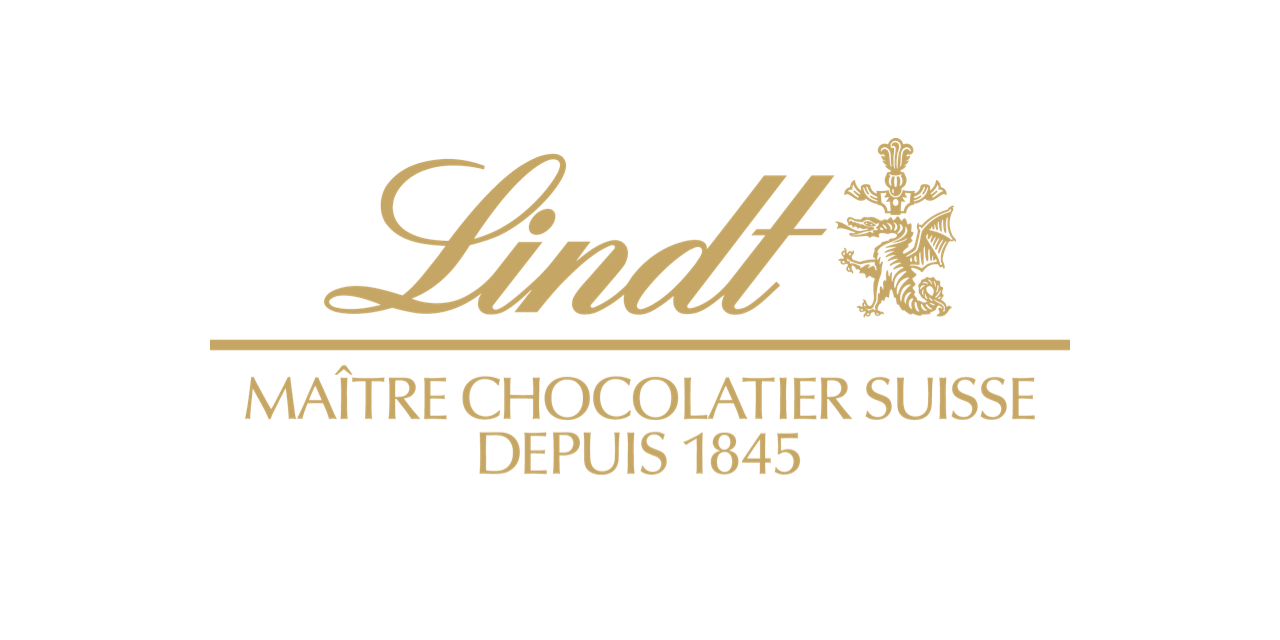 Lindt Chocolatier
Lindt Chocolate partners with EvaClean leveraging electrostatic sprayers and food safe infection prevention protocols.
Cardenas Markets
The Cardenas team uses our EvaClean food safe infection prevention system to ensure they deliver on their mission of "Always fresh. Always authentic."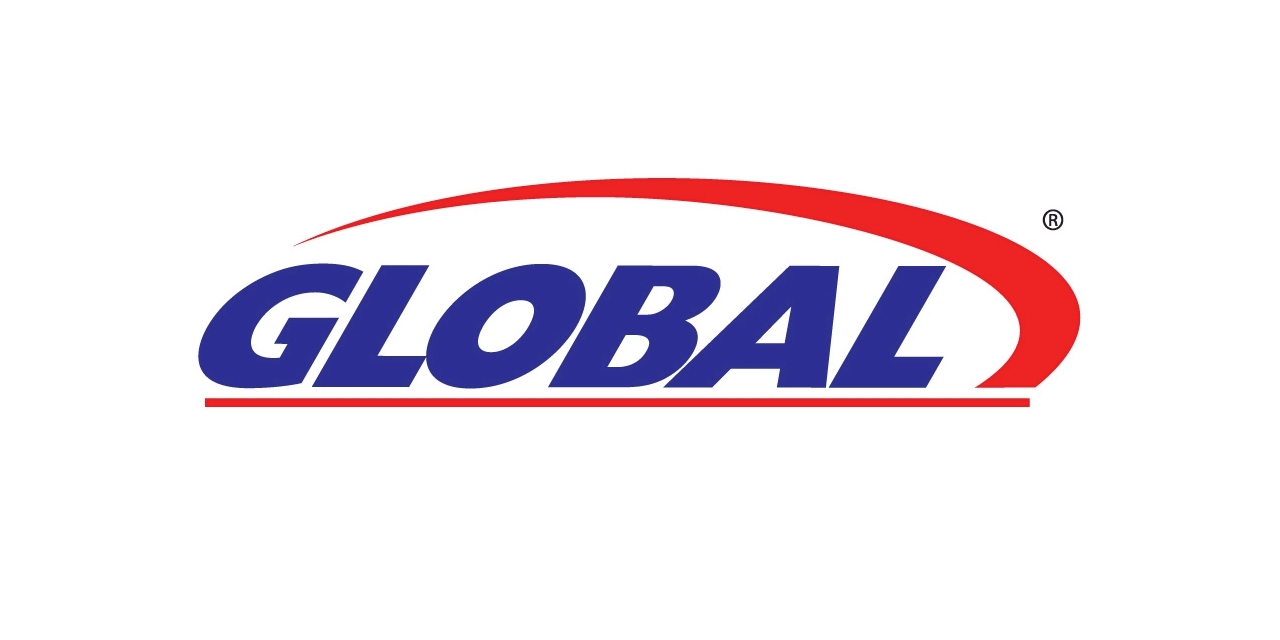 Global Partners LP
Global Partners LP has over 1,600 retail locations across the NE. They utilize EvaClean's customized protocols across their convenient stores and restaurants.