Read the summary
PurTabs Efficacy Confirmed
NYU Langone confirms efficacy of PurTabs NaDCC disinfectant in new health study.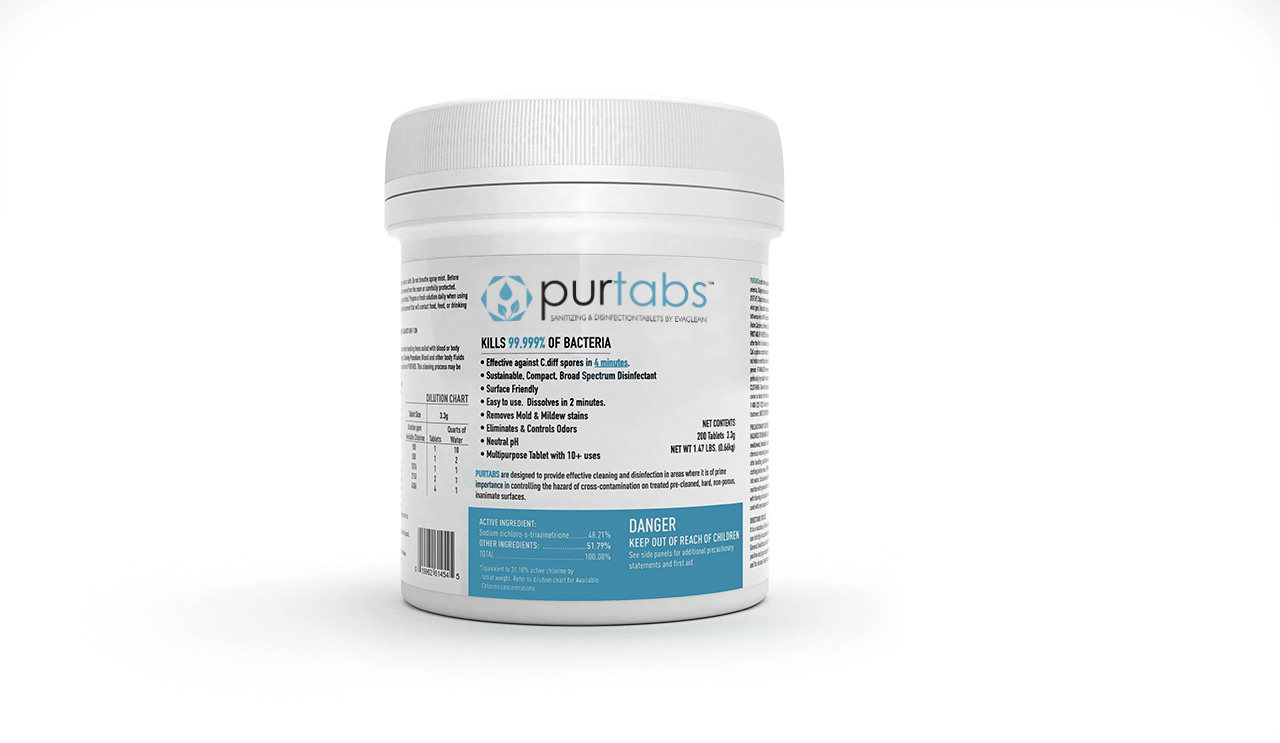 PurTabs
NYU Langone Proves NaDCC is Better - Here's Why
The NYU Langone sponsored study showed use of NaDCC for surface disinfection resulted in the lowest bacterial colony counts on patient room high touch surfaces in our study. Download a summary of the white paper and helpful resources on why NaDCC is simply better.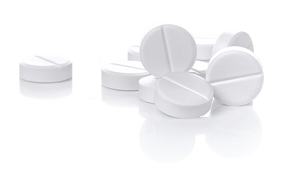 NaDCC Effervescent Tablets – Simply Better.
Our products are safer to use, safe to dispose of, more versatile and more effective and better for the environment. Antibiotic-resistant infections and pandemic outbreaks such as Coronavirus disease Sars-CoV-2 are increasing. It is critical to incorporate effective infection control programs in medical and social environments to minimize the risk of cross-infections to patients, staff and visitors.
Downloadable resources:
EvaClean Podcast Highlights
Check out our video recaps of the EvaClean NYU Langone Health study from our media partners at Infection Control Today and Beyond Clean.