Leapfrog A Ratings
Get free product. Make the grade.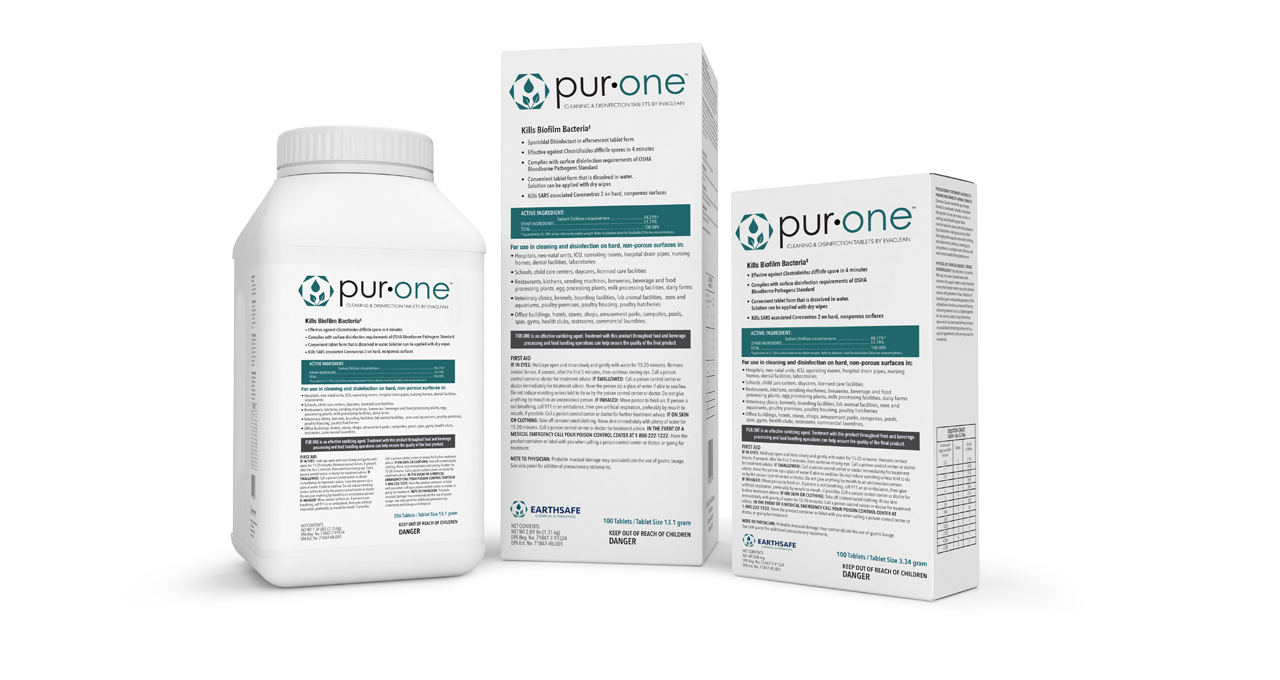 PurOne
All our hospital partners that have incorporated our PurExcellence and PurOne programs for the past 6 months or more have been awarded an "A" top safety grade from Leapfrog!
Get FREE samples, a FREE demo and find out how you can make the grade by filling out the form.