Your free Monthly Resource for Cleaning and Infection Prevention Insights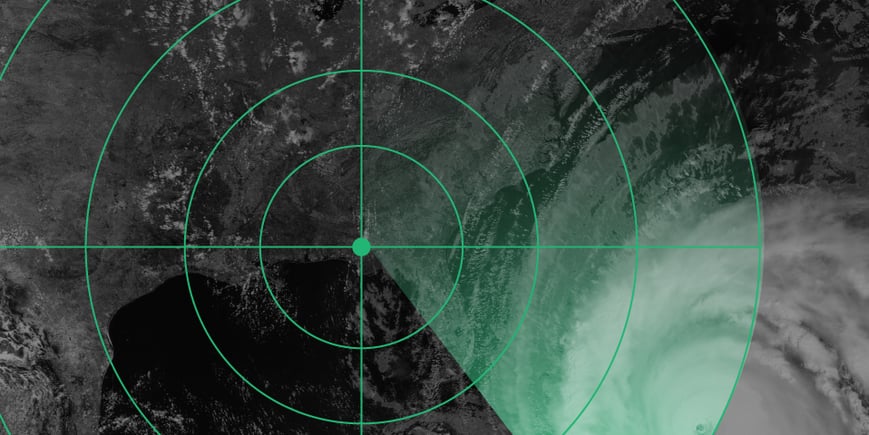 August 29, 2023 | Newsletter
Free

Resource G

uide

for

Healthcare Surface Biofilms
Healthcare teams are only just beginning to understand biofilm and its dangers. Some common questions:
Why are surface biofilms called "The Invisible Enemy"?

What makes biofilms so resistant to antimicrobials and antibiotics?

Do the "superbugs" that cause most HAIs form protective biofilms?

Are there ways to successfully eliminate surface biofilms and MDROs?

Can the war against surface biofilm be won without compromising human health?
Find the answers and more in our free Biofilm Resource Guide.
---

Are you prepared for hurricane season?
Hurricane and storm season is here. The key to protecting your home, family, work and community is readiness. Make sure you have an emergency plan for after the storm when you may be without supplies and surrounded by floodwaters for an extended period. Top considerations after a hurricane include:
Mold Damage
24-48 hours after floodwaters infiltrate, mold takes root and spores begin to form

Immediately remove moldy items and close off mold-infested areas to stop spores from spreading

Be sure to disinfect surfaces, walls, furniture etc. with a product that's EPA registered to kill fungi
Water Safety
Receding floodwaters may be contaminated with dangerous bacteria

Always wear protective clothing, such as gloves, masks, goggles, and boots

Prevent gastrointestinal infections by disinfecting water before drinking
We offer a full line of Hurricane and Storm Emergency Solutions including:
Our OnePro Mold Remediation Kit


The kit includes two products that cleans and kills mold and mildew and seals the surface to resist future mold and mildew growth. First apply PurOne Cleaner/Disinfectant tablets, which are

EPA registered to kill pathogens plus

mold and mildew. Secondly, apply Superstratum Smart Polymer Coating which provides long-lasting non-toxic, non-corrosive, and eco-friendly protection.

Aquatabs Tablets


The world's most popular water purification tablets kills 99.99% of microorganisms, viruses, and bacteria to prevent waterborne diseases. They are iodine free and dissolve clear for safe, great tasting drinking water in 30-minutes. With up to a five year shelf-life you can keep these handy for home or work. We can provide you small quantities for personal use or large batches for emergency community needs.
---
EvaClean

Advises on Candida

auris

Biofilm in

Infection Control Today
Infection Control today spoke with our resident expert and EVP of Healthcare Nicole Slacik about how biofilm contributes to the spread of Candida auris as well as many other "superbugs" that cause most HAIs. She also offered strategies for penetrating biofilms to eliminate the pathogens within.
Read the article here.