Your free Monthly Resource for Everything Infection Prevention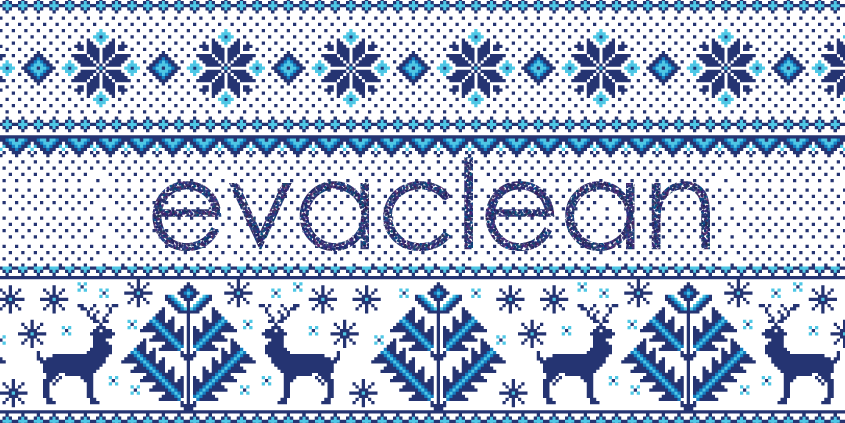 December 19, 2022 | Newsletter
EvaClean Donates to Convoy of Hope to Aid Hurricane Victims
When Convoy of Hope came to us at ISSA looking for help with disaster relieve efforts in Florida, we knew our PurOne Cleaner and Disinfectant would fill a very critical need and donated 149 pallets of tablets in addition to 80 Protexus Handheld Electrostatic Sprayers.
Ethan Forhetz, Convoy of Hope National Spokesperson said, "We are grateful to EvaClean for its incredible donation. The PurOne tablets will be instrumental in enabling survivors to clean up after the storm's devastation in a safe and environmentally friendly way."
Our donation of over 6 million tablets ensures enough product to clean in excess of 60 billion square feet or over 15 billion square feet when deep cleaning. Convoy of Hope will be distributing flood buckets with PurOne tablets and other relief supplies to the more than 128,000 individuals and families in need.
Steve Wilson, CEO of EvaClean said, "It is a privilege to support Convoy of Hope and contribute necessary relief supplies to help Disaster Services Team get Florida citizens back on their feet."
Read the press release here.
---

The Story Behind NYU Langone Health Disinfectant Study
The host of the Beyond Clean with ACE Podcast spoke to our acute care lead Brian Spada about EvaClean's partnership with NYU Langone Health and the background behind the 18-month study conducted by Infection Prevention and EVS Teams to determine disinfectant efficacy.
The interview provides interesting insight into the challenge of reducing HAIs and how EvaClean's PurTabs Sanitizer and Disinfectant emerged as the most effective chemistry for reducing colony counts on patient room surfaces.
Watch the episode here.
---
As 2022 comes to an end, we want to express our appreciation to everyone who contributes to making the world a safer place. Whether you are a distributor, cleaner services provider, EVS team member, infection preventionist, facility manager, building services contractor, business owner, or frontline custodian, your partnership means more than we can express.
From all of us at EvaClean, have a very Healthy Holiday. We look forward to working towards an infection-free 2023!